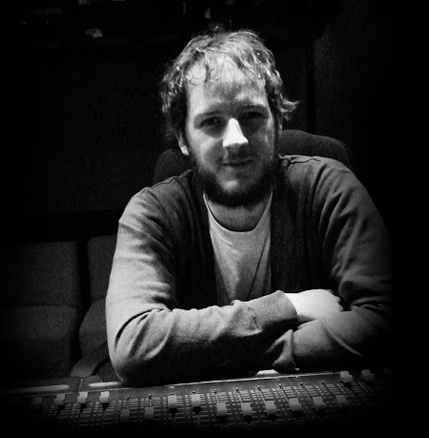 A SELECTION OF MY WORK
See above a selection of music for which I have production credits.

"Shadows" by Kirstie Turner is a lovely track that I produced from the bare bones of the song. I found just the right session musicians - Bennett Holland on keys and Rich Allott on drums - to really complement the vibe of the song. Kirstie has a hearbreakingly honest voice, and a sweet guitar style. I recorded bass, electric guitar, percussion and backing vocals myself, to complete the lush instrumentation. I used all my favourite microphones and plugins, and Kirstie was really pleased with the results.

Lomas are an energetic band, and the challenge of producing "When I Was A Boy" was giving the vocals the clarity they deserve, treating the arrangement with the subtlety it needs, and yet delivering the same vibrancy that they produce live.